Alpine Excavating & Landscaping LLC is proud to offer clients complete excavation services. No matter the size, scope or complexities of your project, our contractors in Lakewood, CO are ready to deliver far and above your expectations.
Land Clearing, Demolition Services, & More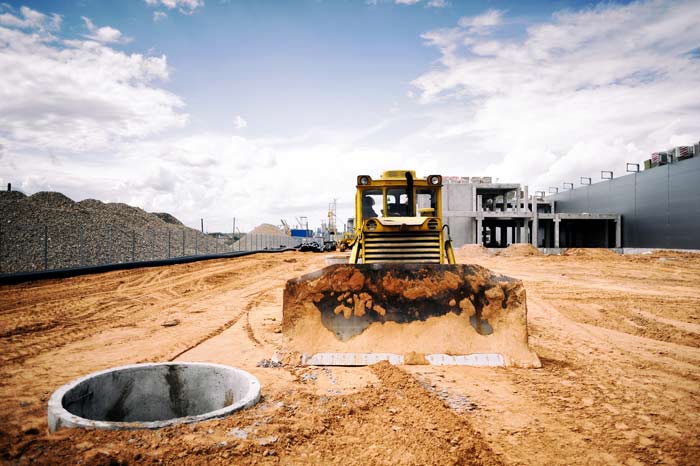 We have experience across a wide breadth of general excavation services and are ready to tailor our abilities to meet the needs of your specific jobsite. From simple digs to massive excavation and land grading, there's no task our contractors in Lakewood, CO will shy away from. Some of the many competencies we offer include:
Demolition services
Driveway removal
Foundation excavation
Lot leveling
Residential structure demolition services
Land clearing
Structure removal services
Our team is happy to learn about the specifics of your project, so that we can execute our services to make sure any and all specifications are met. We're also well-known for working quickly for general clearing and land grading in Lakewood, CO.
Septic System Excavation

For residential developers and homeowners, we're the go-to source for septic system excavation in Lakewood, CO. Our team can unearth old tanks and remove them, as well as dig and trench for new system installations. We work quickly and excavate to the unique specifications of your tank and system installation, to facilitate a job well done.
On-Site Waste Water Treatment Systems
In addition to septic system excavation and installation, we also have wide-ranging experience when it comes to on-site waste water treatment systems. Allow us to excavation and facilitate earthmoving for the installation or maintenance of these systems.
Water Lines

Underground utilities such as water and sewer lines need diligence and care when being installed or uncovered for repairs. When your jobsite involves these types of utilities, choose Alpine Excavating & Landscaping LLC. We're familiar with water main repair, water main installation, sewer excavation, erosion control and more, giving you the confidence you demand when choosing knowledgeable excavation services and utility installation.
Contact Us for Excavation Services
When your development project calls for general excavating, land grading, or land clearing in Lakewood, Jefferson County, Denver, and Englewood, CO, waste no time in calling Alpine Excavating & Landscaping LLC. We promise a job that's done quickly and precisely, that meets and exceeds your every expectation. Contact us today at 970-799-3113 to get started.